Red Ryno Energy Electrical
LICENSED ELECTRICIAN VANCOUVER
When you need electrical services for your Vancouver home or business, you don't just want someone to get the job done. You want an electrical contractor that you can trust.
Red Ryno Energy is proud to serve residential and commercial properties in Vancouver. You can rest easy when our electricians are on site because they have the training, certification, and experience to complete your project properly and safely.
What's more, we're not content to simply deliver quality electrical workmanship. We're here to provide excellent customer service. That means showing up when we say we will. It also means giving you thorough and prompt communication throughout your project.
If you're looking for a Vancouver electrician, look no further. Call Red Ryno Energy to book your residential or commercial project today.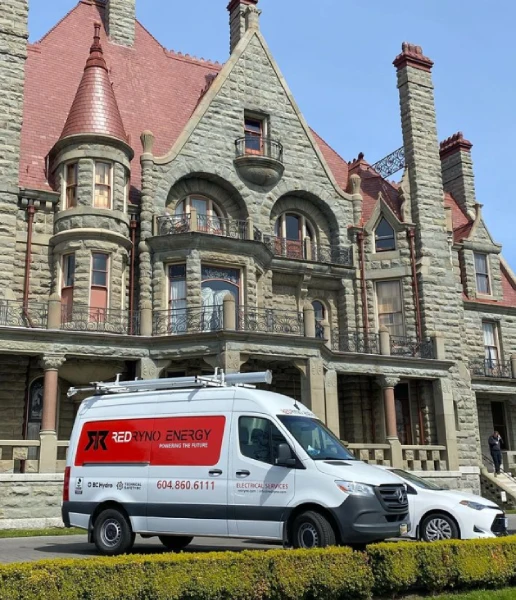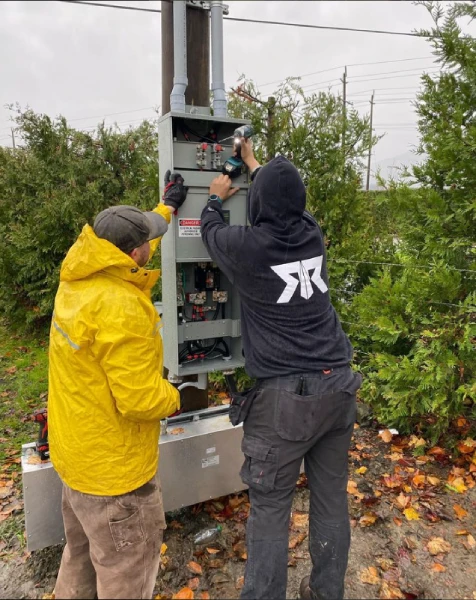 Electrical Services Vancouver
VANCOUVER ELECTRICIAN
Whether you live in the heart of Downtown, in East Vancouver, on the hills of Kitsilano, or along False Creek, Red Ryno Energy is here to serve you.
Our electricians are certified, experienced, and friendly – they love their work almost as much as they love the happy smiles on our satisfied customers' faces. Whether you need help for your Vancouver residence or commercial property, you'll love having us on site. You might even look forward to having us back in the future.
Call us today and tell us about your project. We look forward to hearing from you and helping to solve your electrical challenges.
residential and commercial
ELECTRICAL SERVICES VANCOUVER
At first glance, Vancouver residential electrical projects can seem daunting: you often don't know what kind of work was done before. But that challenge doesn't faze the team at Red Ryno Energy. Believe us when we tell you that we've seen it all. And fixed it, too.
Whether you have a brand-new house or a historic heritage home, our electricians have the expertise and experience to complete your project. We can handle new construction installs, renovations, remodels, LED fixture upgrades, and targeted repairs – even if it's an after-hours emergency.
More importantly, we understand how precious your home is. Each staff member will treat your property with respect and courtesy, just like they would want their own home to be treated if they were in your shoes.
Our list of residential electrical services in Vancouver include but are not limited to the following :
For Vancouver business owners and their staff, commercial electrical projects can be a dreadful nuisance. They inspire thoughts of disruption and downtime, the last two things you want to encounter in any commercial environment.
At Red Ryno Energy, we understand that perception. We also know that it doesn't have to be that way.
We take pride in our work and strive to deliver electrical services that enhance your operations and increase your bottom line. From the moment we assess your project to our final survey of completed work, we act in the best interest of your business. You can count on us to provide cost-effective recommendations that meet the needs of your business.
Some of the commercial electrical services in Vancouver include but are not limited to :