ELECTRICAL SERVICES
Our expert team is dedicated to providing top-quality electrical services for both residential and commercial customers throughout the region. Whether you need routine maintenance, repairs, or new installations, our team has the skills and experience to get the job done right. Electricians serving the Lower Mainland and Fraser Valley.
Electricians in the Vancouver area
We believe in being truthful, transparent, and reliable. In our eyes, when we approach our customers in this manner, we're able to build lasting relationships. It's through these relationships that we've grown our business and created a place of openness and creativity. We might be classified as electricians, but we're much more than that. We're a group of people looking to bring positive change to the community.
We use our electrical experience as a means to create a sustainable and pragmatic future. That's why we love the adoption of LED lighting it's an incredible alternative to traditional lighting options.
Red Ryno Energy offers a wide range of residential electrical services to meet all your electrical needs. Whether you need a simple repair or a complete home rewiring, our team of experts is always ready to assist you. Contact us today to schedule a consultation and let us help you bring your electrical vision to life.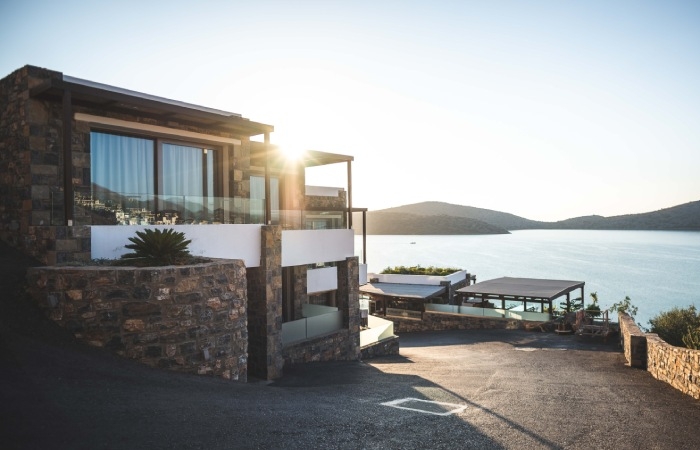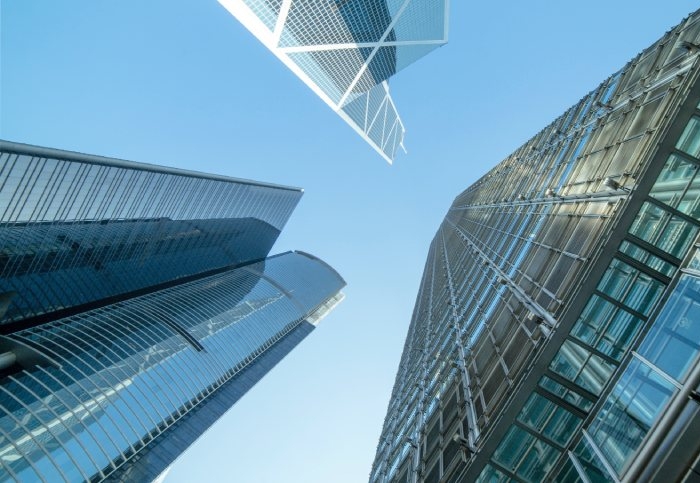 Red Ryno Energy provides comprehensive commercial electrical services to businesses in the Lower Mainland and Fraser Valley. We understand that the electrical needs of businesses are unique and we work closely with our clients to tailor our services to meet their specific requirements. Our goal is to help our commercial clients improve the efficiency and safety of their electrical systems while minimizing downtime and maximizing productivity. Contact us today to schedule a consultation and let us help take your business to the next level.
"We Provide Electrical Installations, Upgrades, and Maintenance Services."
We have extensive experience serving both residential, commercial, and industrial customers across the Lower Mainland and Fraser Valley in British Columbia.
Residential Electrical Services
REQUEST A FREE QUOTE
Requesting a free quote is easy, simply fill out our online form or give us a call, and one of our friendly representatives will be in touch with you shortly. Contact us today and let us help you find the best electrical solution for your needs!