Red Ryno Energy Electrical
LICENSED ELECTRICIAN ABBOTSFORD
Electrical faults need the best attention you can ever give; that is why it is important to always have a licensed electrician within reach. These experts don't just solve your electrical problems but will also provide the needed counsel when the need arises. Regardless of your need for an expert electrician in Abbotsford, Red Ryno Energy electrical services for commercial and residential locations have got you covered.
Our team of licensed electricians in Abbotsford can assist with all your residential or commercial electrical challenges. Our team of licensed electricians in Abbotsford is trained and highly skilled in handling all forms of electrical challenges. By combining top-notch services and affordability, we make sure every household or commercial building in Abbotsford gets the attention of the best electricians you can ever imagine. Contact our team of experts to learn more about how we can be of help to you today.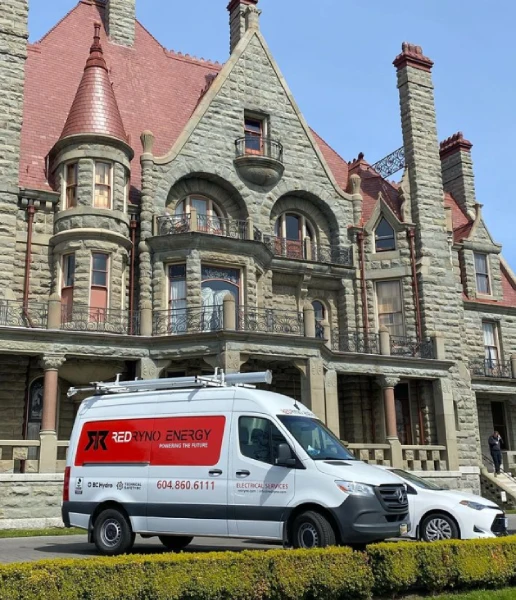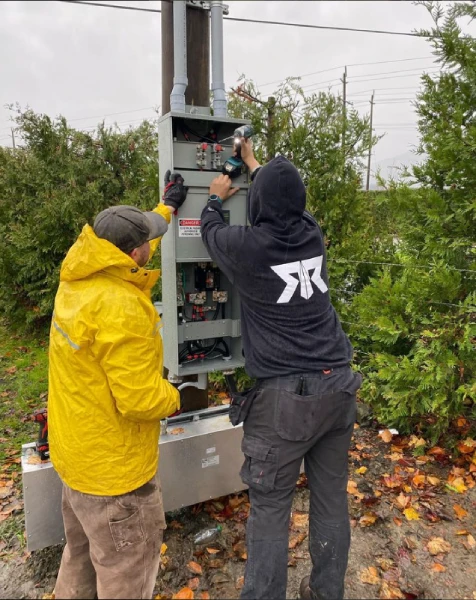 Electrical Services ABBOTSFORD
ELECTRICIAN ABBOTSFORD
Managing electrical faults can be so tiring, expensive, stressful, and very dangerous that is why our team of experts are ready to combine the best form of professionalism with affordability. At Red Ryno Energy electrical services, we believe every home deserves the touch of a professional electrician. Hence, all team members are trained to provide the best electrical services in residential and commercial settings. We are just a call away. Book a session with us now.
Your search for the best licensed and skilled electrician in Abbotsford ends here. As a sign of quality and dedication to customer needs, only the best electricians in Abbotsford are recruited into our team. They are highly trained and skilled at meeting deadlines while providing the best services. Give us a call and see your electrical faults disappear within the twinkling of an eye. Yes, our magical wands are ready to work wonders and transform your electrical faults with real-time solutions.
residential and commercial
ELECTRICAL SERVICES ABBOTSFORD
It is common to find several DIY videos on the internet to fix minor electrical problems in your home. While these videos may offer the basic knowledge and promise to save you some bucks, they sometimes predispose your home to different dangers, hence needing an expert. Hiring a licensed electrical contractor will provide you safety from unnecessary damages and injuries at a price. With our team of expert electricians in Abbotsford, you save time, money, and aggravation by diagnosing even the toughest electrical faults.
Our list of residential electrical services in Abbotsford include but are not limited to the following :
Our team of experts is trained and highly skilled to transform your commercial locations into a haven where all electrical connections and appliances will work without a fault. All your electrical problems can end with a single call to our team of experts.
Some of the commercial electrical services that we offer include but are not limited to :