Your Premier Choice for EV Charger Installation in Coquitlam
Embrace the future of eco-friendly transportation with electric vehicles (EVs) in Coquitlam. Whether you're already an EV owner or considering the switch to greener commuting, we're here to facilitate a seamless transition. Our dedicated team specializes in top-tier EV charger installation services, catering to both residential and commercial settings throughout Coquitlam.
Revolutionizing Home Charging in Coquitlam
As the popularity of electric vehicles surges, more Coquitlam residents are opting for in-home charging solutions. Our skilled professionals are committed to ensuring a hassle-free process. Regardless of your dwelling type – house, townhouse, or apartment – we possess the know-how to cater to your unique requirements.
With a deep understanding of residential EV charger installations, we prioritize convenience and efficiency. Our technicians conduct a thorough evaluation of your electrical system's capacity and recommend the optimal charging station for your EV. Our selection spans Level 2 chargers for rapid charging and intelligent chargers for remote management and scheduling.
Safety is our watchword in every installation endeavor. Certified electricians adeptly handle all electrical work, ensuring full compliance with local codes and standards. Our meticulous approach guarantees a seamlessly integrated charging station that harmonizes with your home's aesthetics.
Envision a Greener Tomorrow: Residential EV Charger Installation Inquiry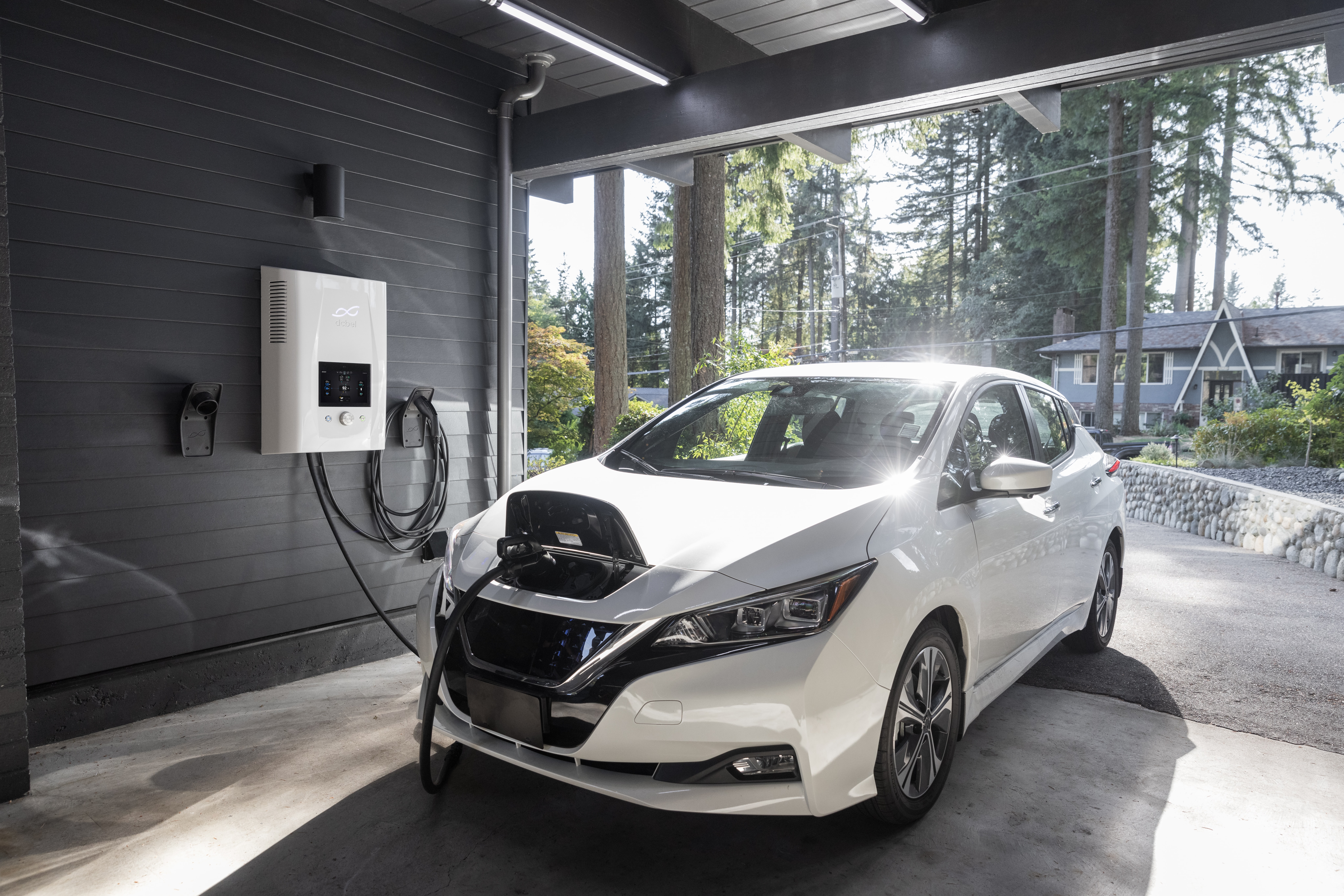 Elevating Businesses through EV Charging Solutions in Coquitlam
Coquitlam businesses are taking a stand for sustainability by embracing EV charging facilities. Our company excels in commercial EV charger installations, extending to diverse enterprises like shopping centers, office complexes, hotels, and parking structures.
Installing EV chargers on your commercial premises showcases environmental responsibility while catering to the growing base of environmentally-conscious customers and employees. We collaborate closely with you to fathom your business requisites and devise a charging infrastructure that aligns with your vision.
Our commercial solutions are scalable, accommodating multiple charging stations for simultaneous use. Smart charging features facilitate user authentication, payment integration, and insightful reporting, delivering you complete control over usage patterns and valuable data.
Just as with our residential ventures, safety is paramount in our commercial endeavors. We guarantee prudent load balancing, circuit protection, and clear signage, fostering a secure and user-centric charging milieu for EV owners.
Ignite Progress with EV Charging: Commercial EV Charger Installation Inquiry
Your Coquitlam EV Charger Installation Partner
For unrivaled EV charger installations in Coquitlam, look no further than our company. Our expertise, coupled with a steadfast commitment to customer contentment, ensures a seamless transition to electric vehicles. Certified technicians, meticulous attention to detail, and cutting-edge charging equipment set us apart.
Whether you're a homeowner seeking convenient EV charging at your doorstep or a business owner aiming to attract green-oriented patrons and staff, we have the tailored solution. Reach out to us today to schedule a consultation. Let's collaboratively power the future of electric mobility in Coquitlam.